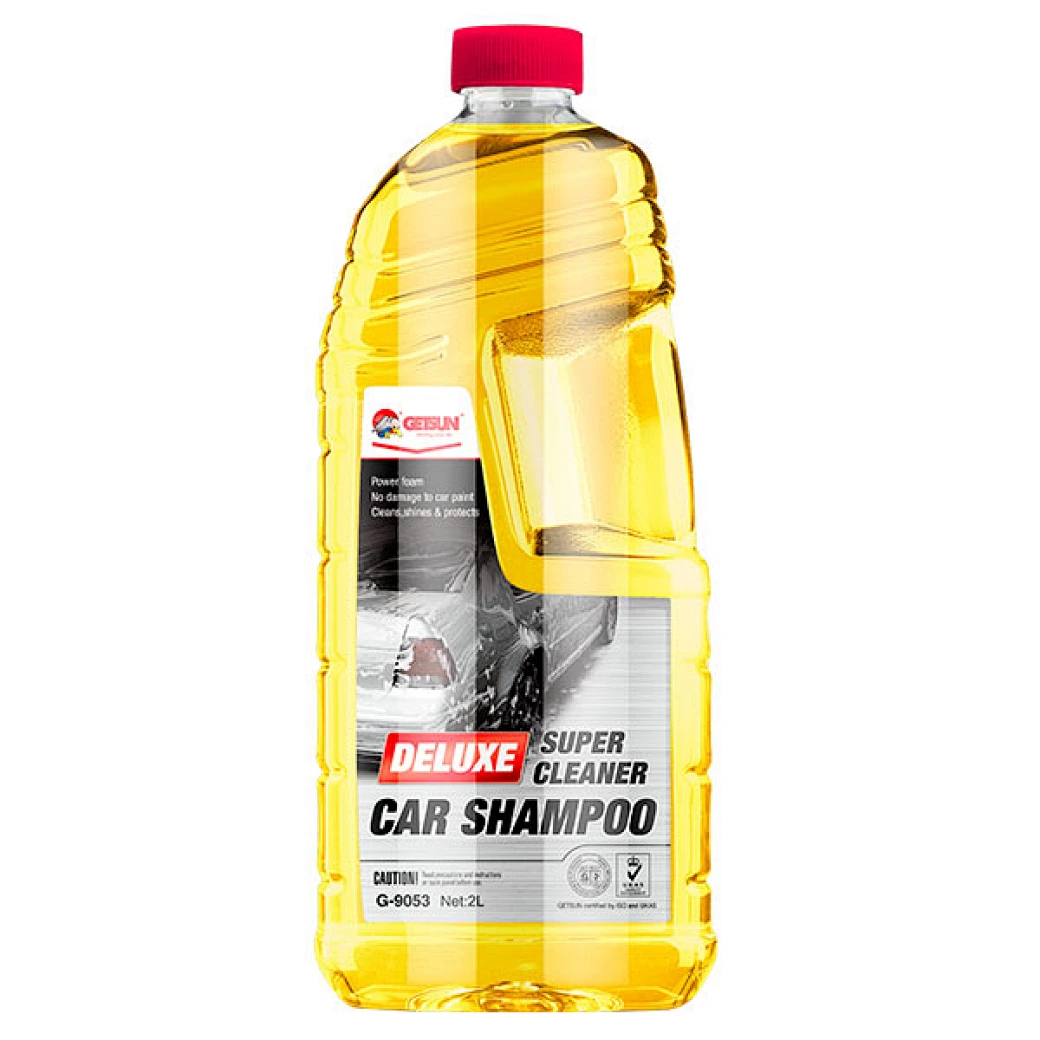 Model No: G-9053
GETSUN LIQUID CAR WASH CHEMICALS CAR SHAMPOO G-9053
minimum order :
1200 pieces
Supply Ability :
1000000pieces / Week
Country of Origin :
GUANGZHOU
Type:Car Polish
Place of Origin:CN;GUA
Use:Clean
Brand Name:GETSUN
Model Number:G-9053
Weight:2L
Expiration Date:3 Years
Type:Car Cleaner and Wash
Expiration:3Years
Application:Car Body
Product name:Car shampoo
Certificate:ISO9001
Color:Gold
Feature:High dense foam
Size:2L
Packaging:6pcs/ctn
G.W:13.6KG/ctn
GETSUN LIQUID CAR WASH CHEMICALS CAR SHAMPOO G-9053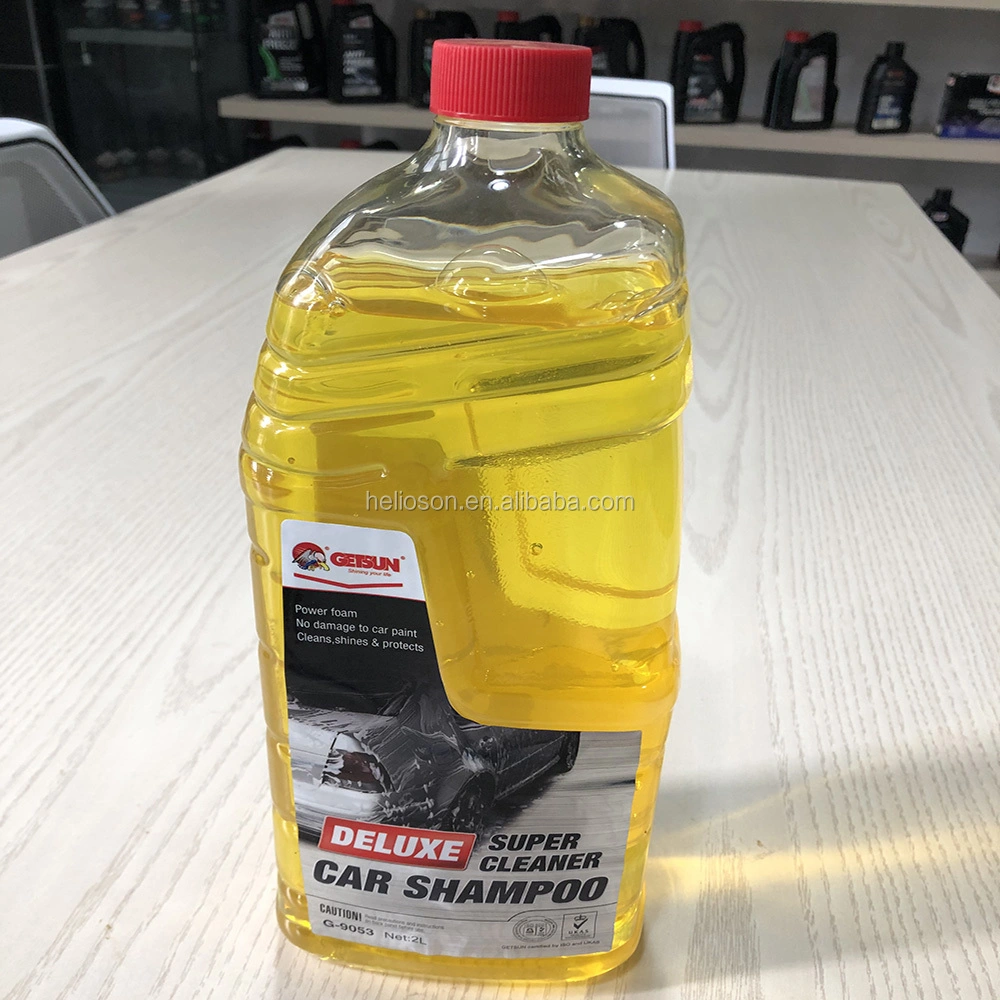 High dense foam formula:
High concentrations of dense foam, extending solution in the body attachment time,
and more fully, clean more thoroughly.
Excellent lubrication function:
This is very suitable for sexual friction washing (computer brush rolled,
hand-washing, cleaning and other contact friction washing), effectively reduce the wear contacts, have no scratch.
Soft-cleaning function:
Contain unique soft-active agent, emulsifying effect, clean body on the day-to-day dirt.
UV protective function:
Withthesolarfilms to reach antioxidant effects.
Enticing fragrance:
Contain lemon flavor, washthesame time,you can enjoy the wonderful feeling of the smell
of lemon while washing the car.
Green:
Biodegradable formula ingredients, can be directly discharged into city sewers will not pollute the environment.
Use:
According to one: the ratio of 600, the goods will be uniformly mixed with water and sprayed
with foam machine in the body next, or washing sponge uniform surface body, which produce large variety of bubble
then wash sponge evenly along the body to wipe it again, rinse well with water can be.
Note:
Do not drink, if not carefully swallowing, please immediately trigger vomiting, if splash into the eyes,
rinse with copious amounts of water and requested medical treatment.Do not let children contact!